Abbeywood is set in half an acre of private, tranquil, wooded grounds only a few minutes' walk away from the quaint village of Tottington, on the fringe of the open countryside.
Caring for your loved ones is something the professional team at Abbeywood know all about. Abbeywood prides itself on its person centred approach to caring for the elderly. Our holistic approach ensures our residents social, psychological, emotional and physical needs are met along with their wishes and preferences. All our residents care plans are configured by spending time with each resident and their families to discuss their needs and wishes.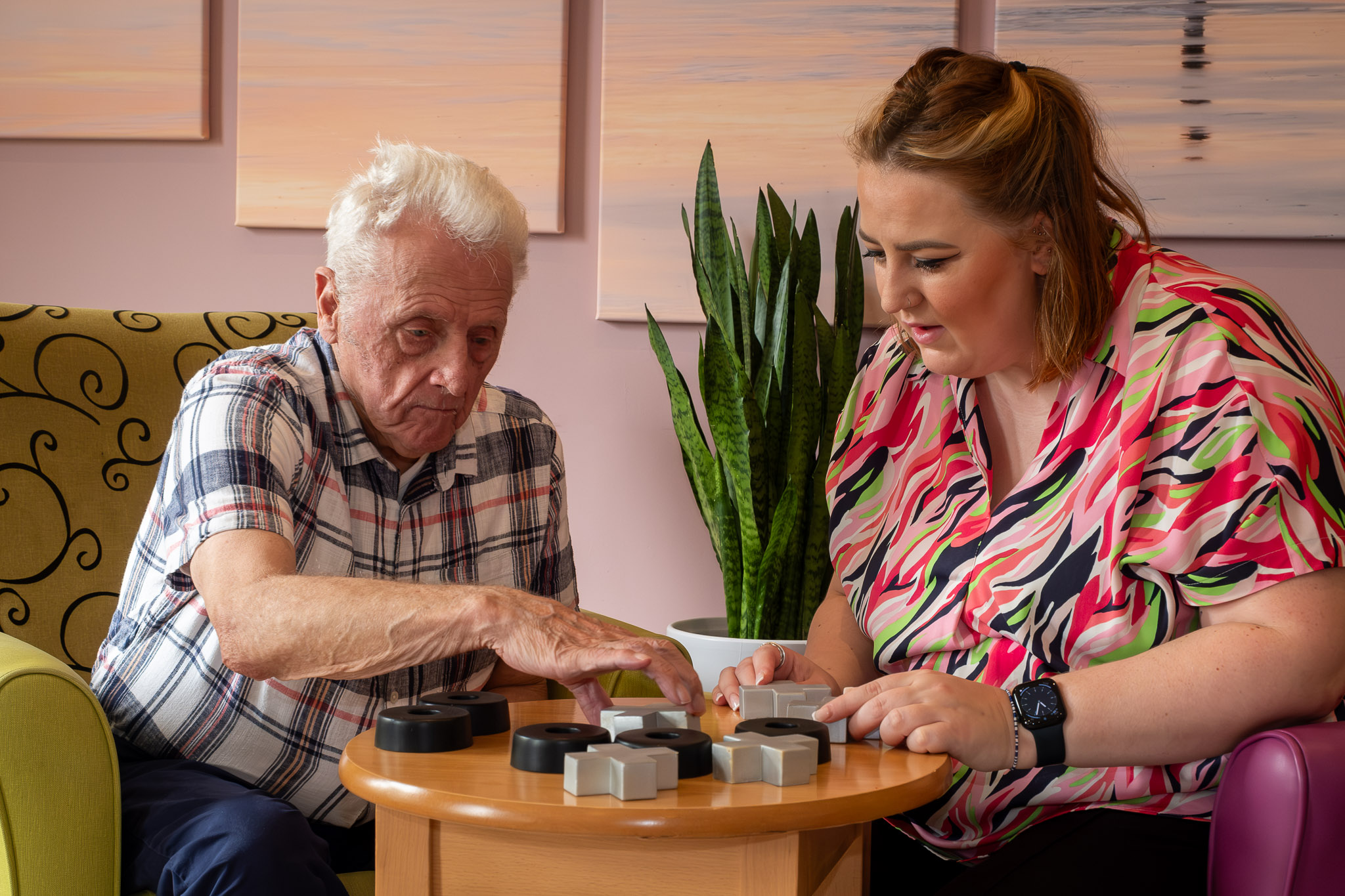 A little bit about
what we do

We are a family owned business with over 25 years of experience specialising in care for the elderly. Our care home has been tastefully appointed and maintained to a very high standard.
Our principle aim is to provide the highest quality of care, ensuring a comfortable, supportive and homely environment, where individuality, dignity and quality of life are paramount to our residents.
Here at Abbeywood, we offer residential and respite care. Our highly trained managers, along with our dedicated team play a valuable and exceptional role in the next chapter of our residents lives.
More about our refurbishment programme
Here at Abbeywood, we have a continuous refurbishment programme of all the rooms in our care home. Most recently we have completed the lounge, foyer, dining rooms/bistro and our hair dressing salon. In the near future we aim to refurbish more rooms and continue updating all of our bedrooms.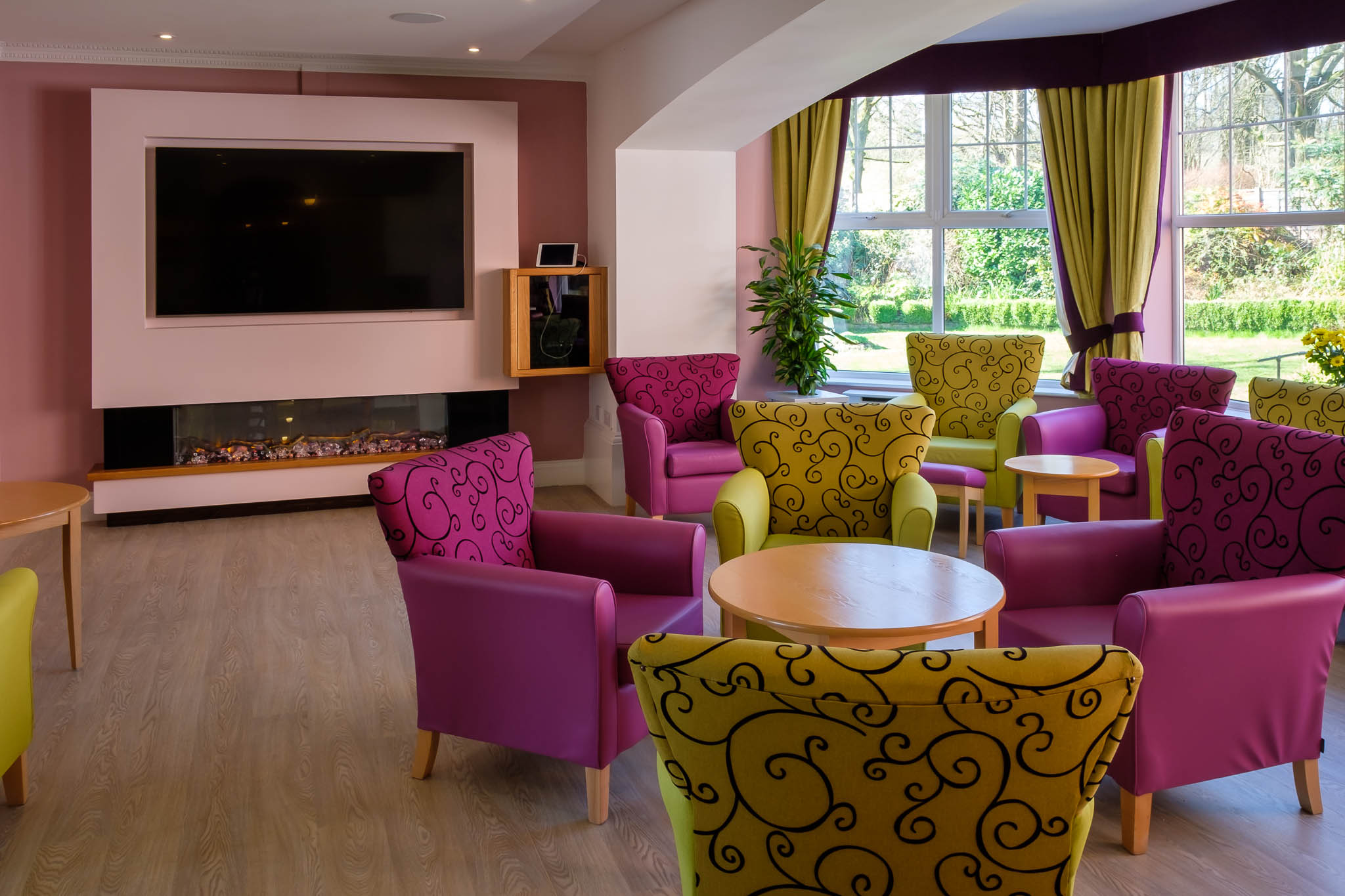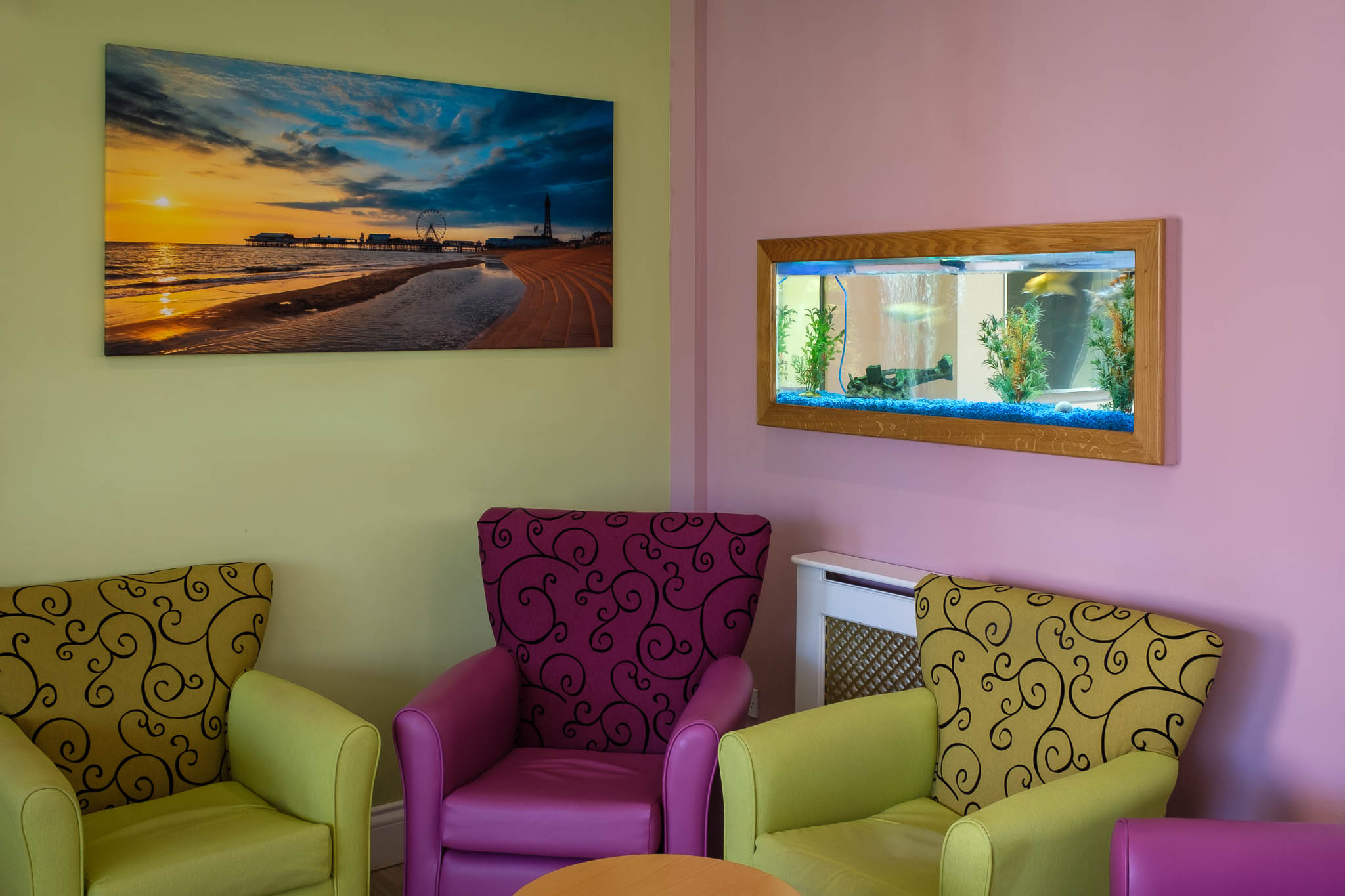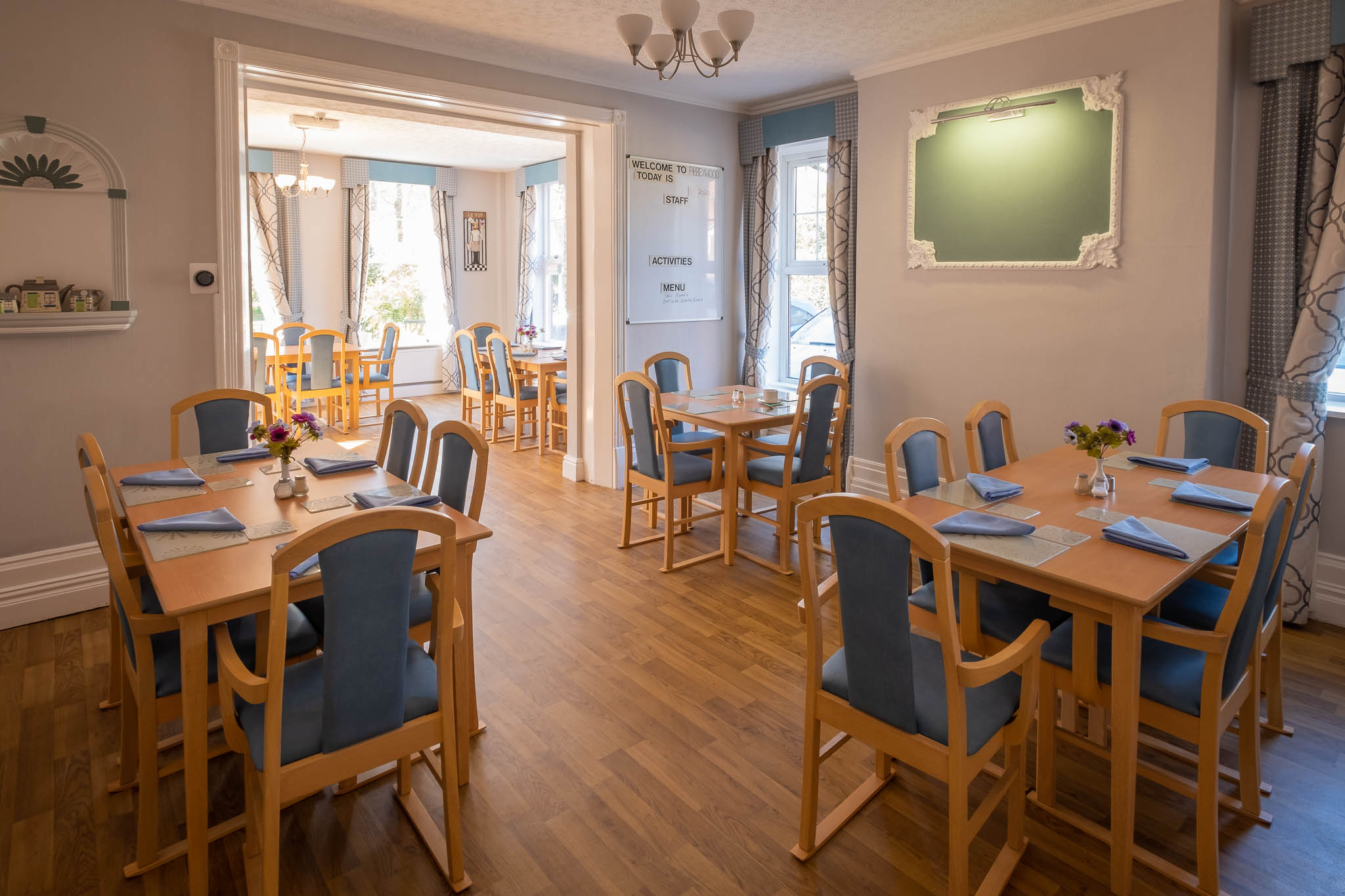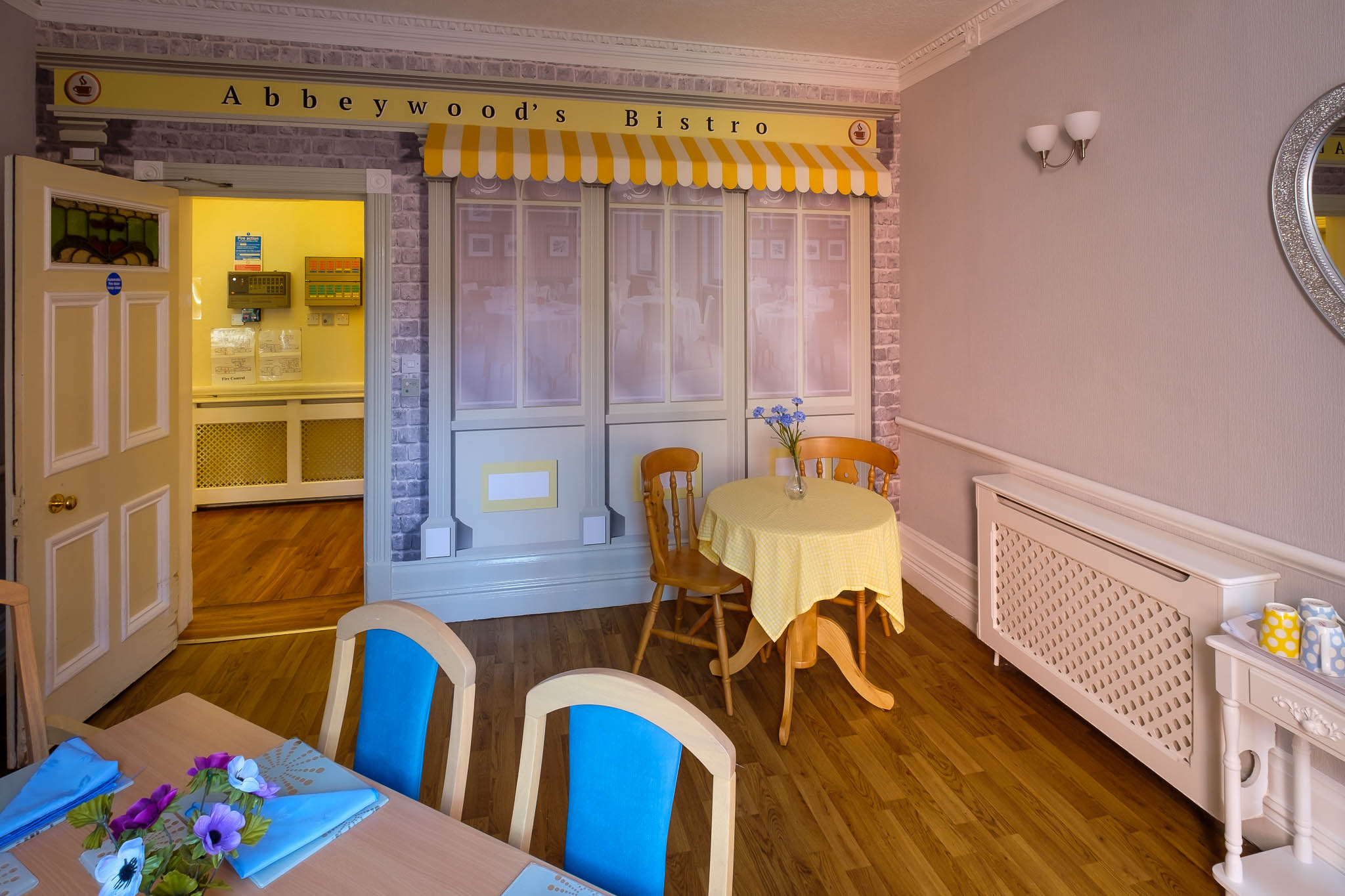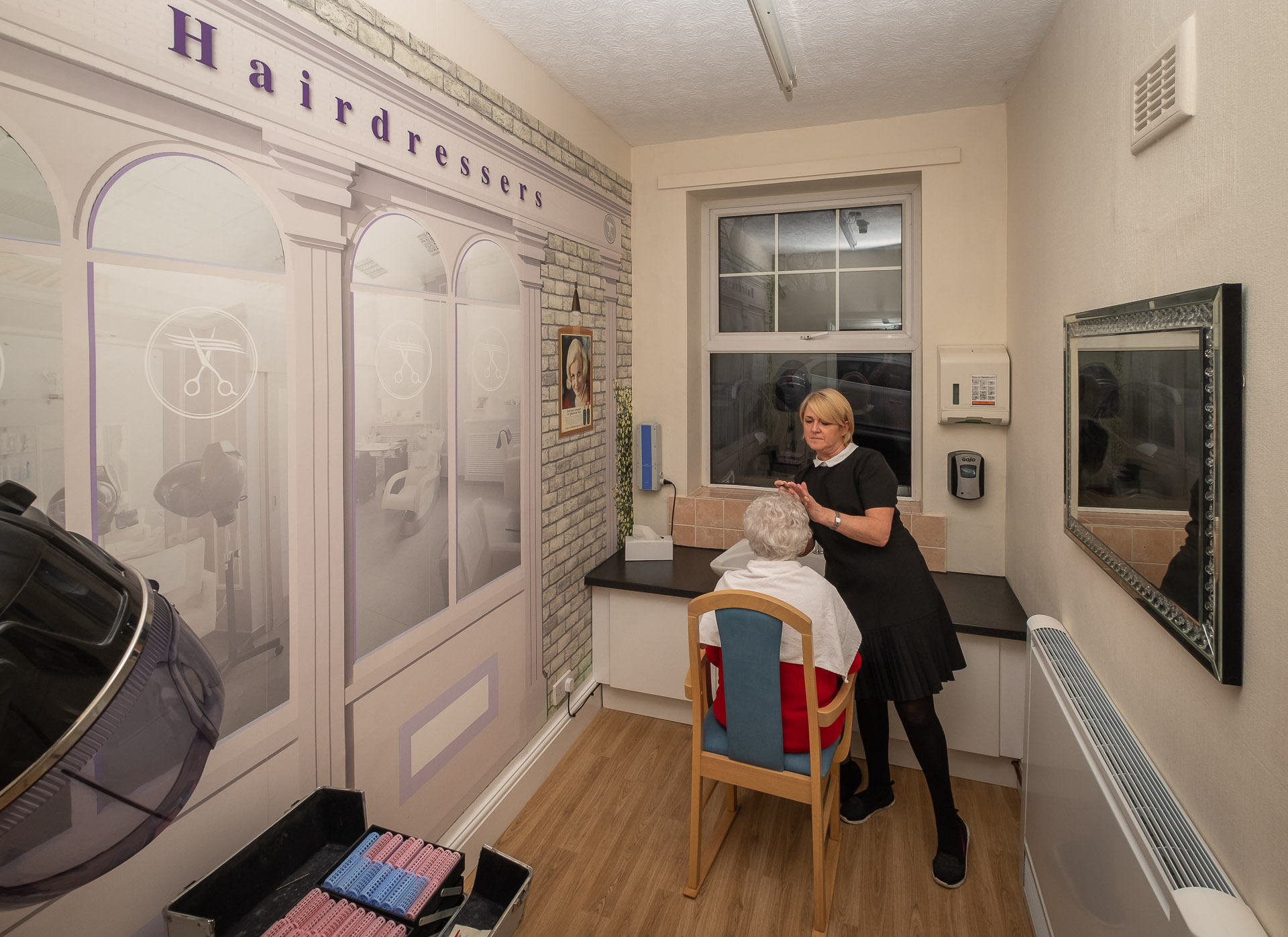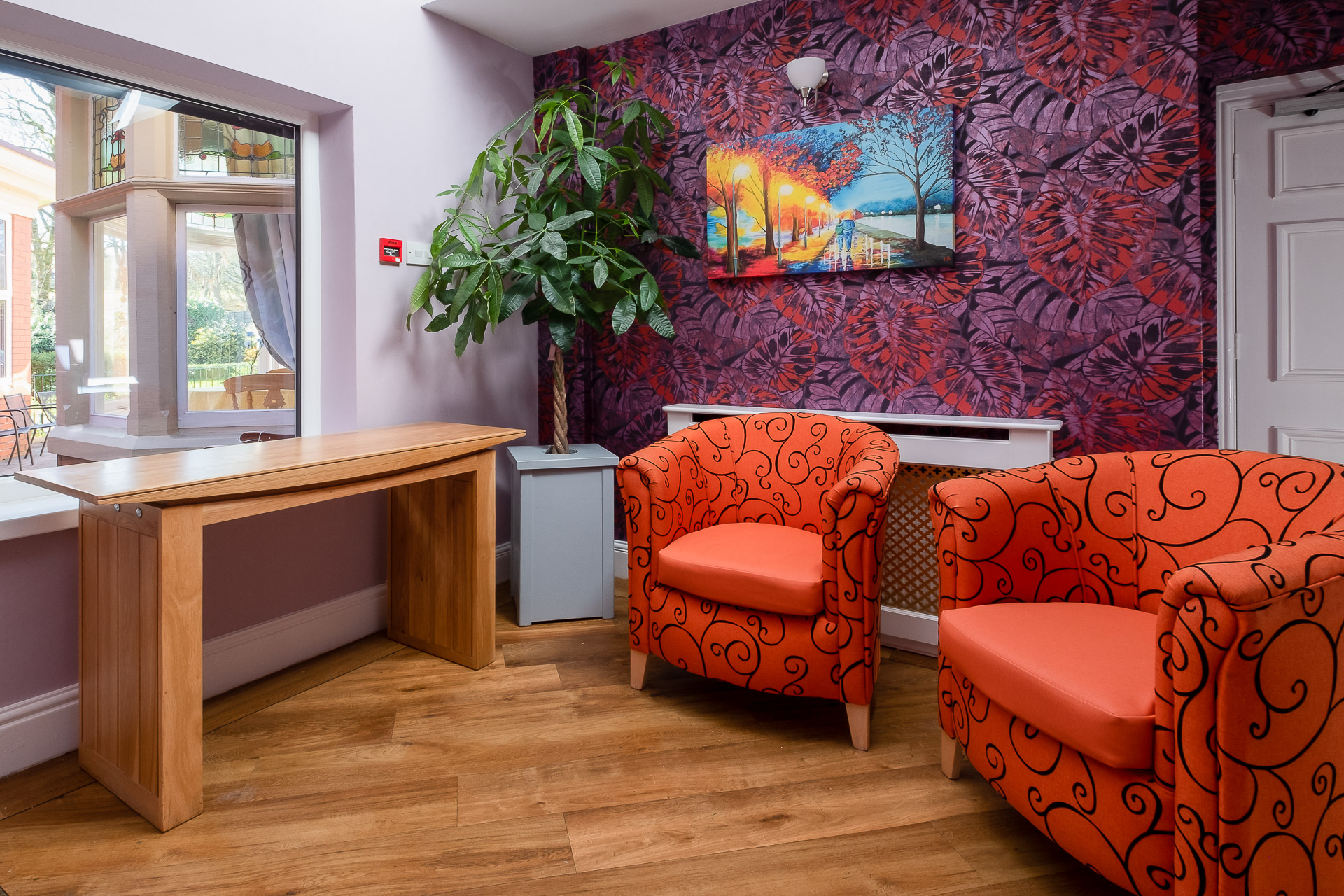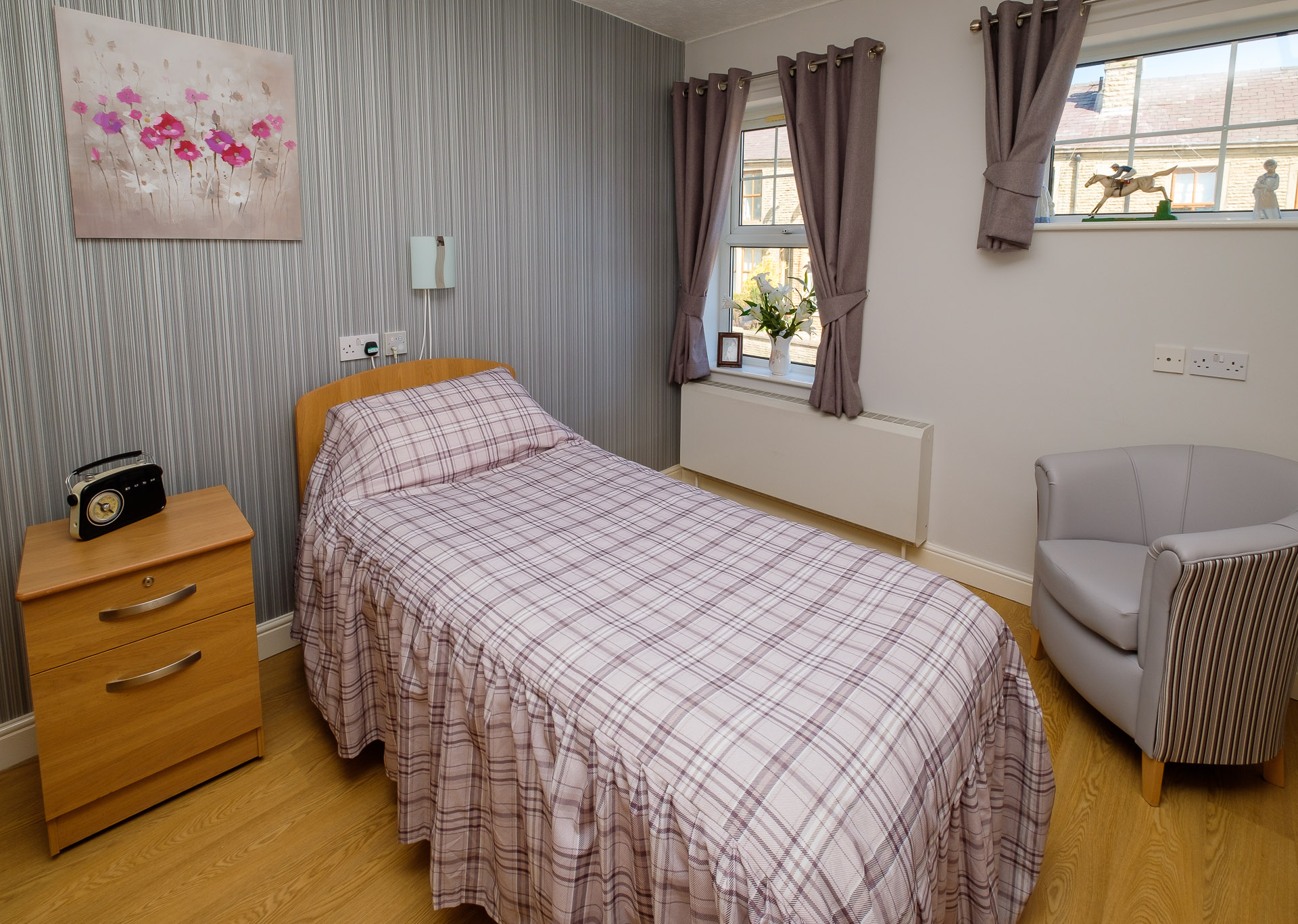 Care plans for our residents

Residents care plans are put together by spending time with each resident and their families to discuss their strengths and needs, wishes, preferences, goals and aspirations.
The team at Abbeywood appreciate all residents are individuals and that they continue to lead enjoyable, fulfilling and interesting lives, we aim to continue to support them to live their lives to the full.
Residents are encouraged to personalise their room with pictures, paintings or even small furniture can be accommodated. Residents are encouraged to pursue their own hobbies and interests.
We have been providing care since 1998 and will continue the same emphasis on quality of care for the elderly.
25 years
Providing First Class Quality Of Care