Here at Abbeywood we have a number of different values which we prioritise when it comes to protecting and facilitating your loved ones.
Confidentiality

Our residents confidentiality is wherever possible, maintained. On occasion, it will be necessary, for the benefit of the resident or others to share information with either other professionals or organisations. Where possible, the residents are consulted, and their views taken into account.
Dignity
All individuals whatever their circumstances, always have the right to be treated with dignity and respect.
Independence

Our residents are enabled to act independently. Services are aimed at maximising the individual's capacity for self-care and mobility.
Choice

To ensure each residents right to personal choice is maintained especially in relation to clothes, diet, activities and medical needs. To maintain each residents right to have their political, religious and emotional needs accepted and respected.
Support

The values and contributions from the families is fully recognised and supported. The needs of the residents is one of our highest priorities, we support them in every possible way whilst maintaining our other core values. We put together care plans with residents and families to ensure all aspects of their care is supported.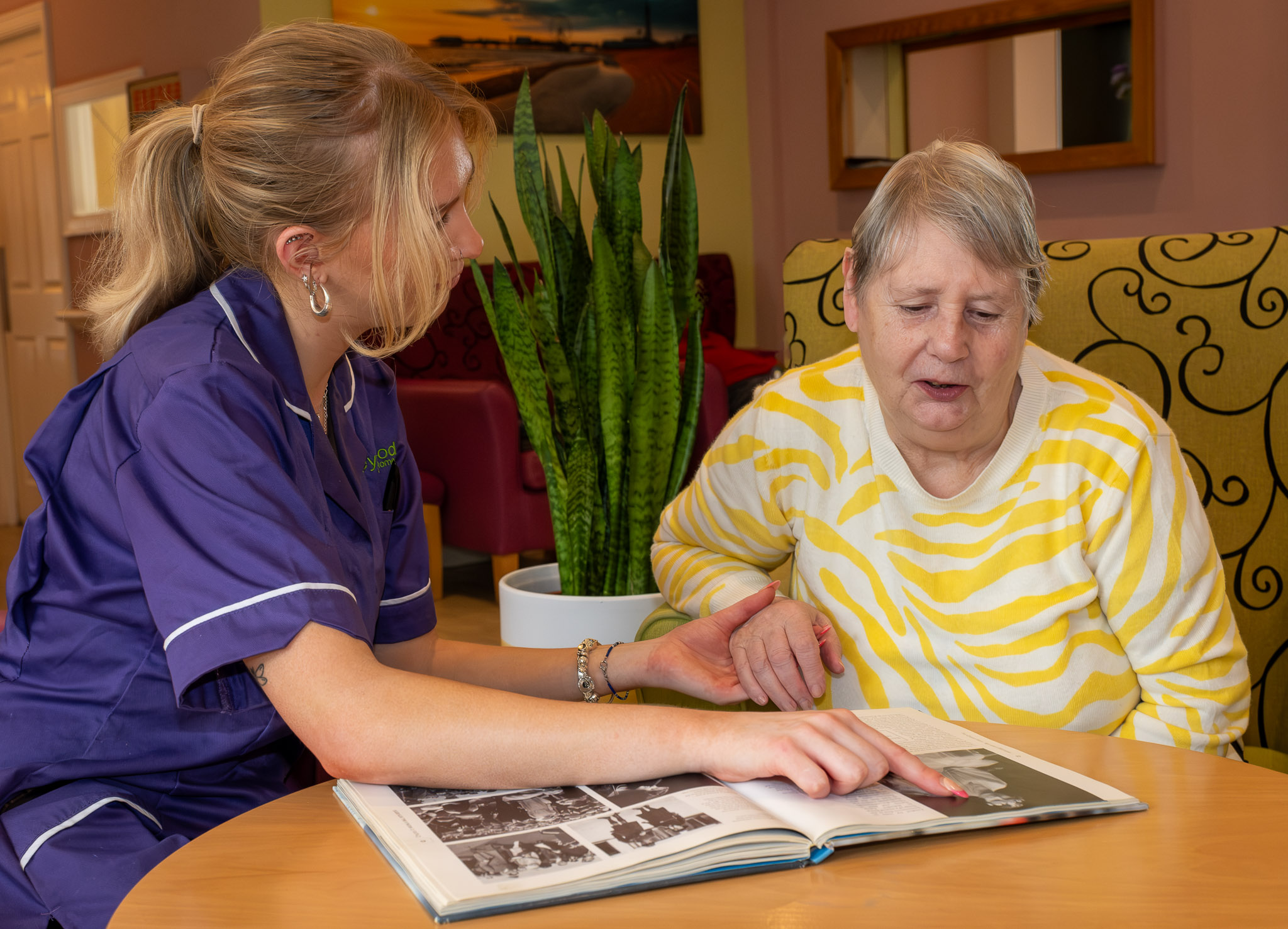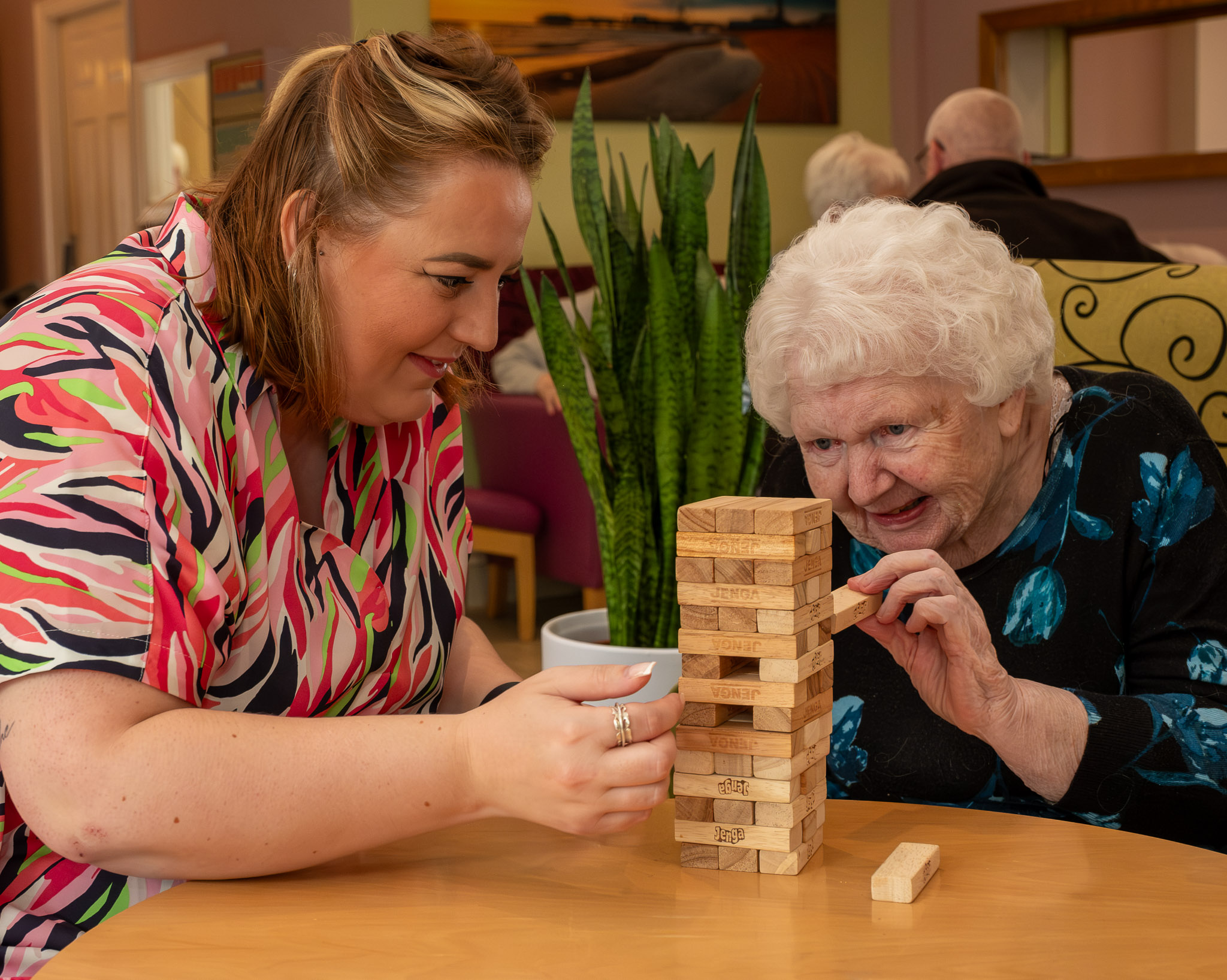 For contact :
01204 882370
We are a close team of dedicated
professional
compassionate carers
Hello and a very warm welcome to Abbeywood Residential Care Home. Your stay with us will be a very pleasant and enjoyable experience.
Please feel free to contact us with any queries, questions or to book a viewing.
"A smile is more powerful than a thousand words"
Jean - Our lovely resident Jean has been living at Abbeywood for two years and says 
"the best part about this home is the people that help look after me. Everywhere is always spotlessly clean, the food is excellent and I love it when we sing along to our old favourite songs. Also I've made so many close friends who also live here and they will probably tell you the same as me."